Bolu Adubi Adeboye is the only daughter of Pastor E.A Adeboye , and she is married to Mr Akin Adubi. Bolu Adubi, like her father, is a pastor, although she is based in Maryland, United States of America. Her husband is also a senior pastor in the United States of America, and they have beautiful children. See some of her photos below;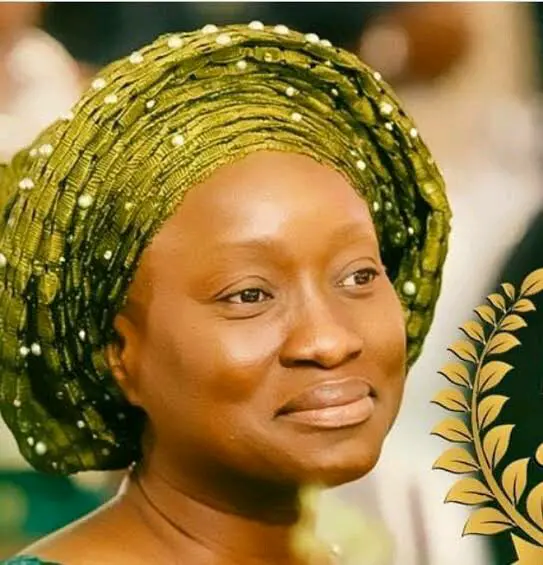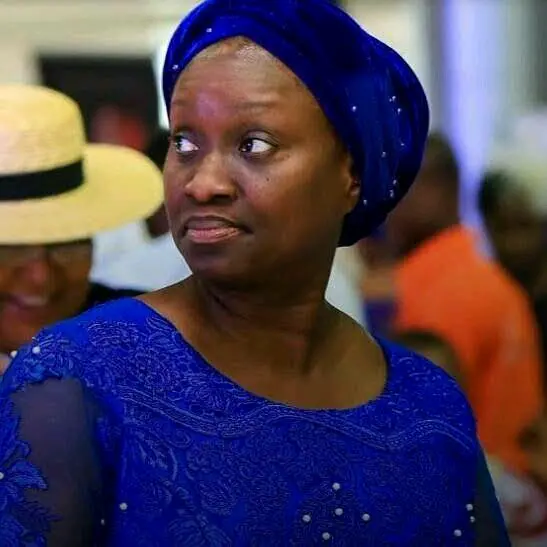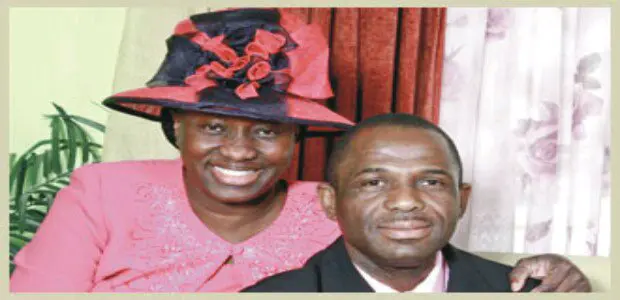 What You Never Knew About Pastor Adeboye's Only Daughter, Bolu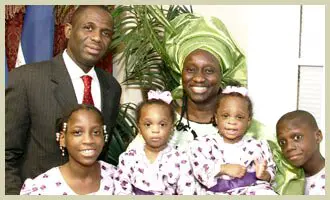 She is married to Pastor Akin Adubi and they are blessed with four children.
Based in Maryland, USA, with her family, she is said to be a woman, who adheres to the needs of young people.
She is a beacon of hope and knowledge to several young people across the United States.
Being a pastor's daughter, she understands the challenges and obstacles the children in this category face. This passion leads her to create The Royal Priesthood Ministry, which serves an avenue for Pastors and Ministers' children to express themselves.
She realizes the importance of the church's transformational needs to be led by the next generation.
Her husband, Dr. Akinsanya Adubi is the Senior Pastor of The Redeemed Christian Church of God, Jesus Palace, Maryland USA. He obtained his Bachelor and Masters Degrees from University of Ife and University of Ibadan respectively. He is also a graduate of prestigious Federal School of Surveying, Oyo, Redeemed Christian Bible College North America, Light University VA , USA . He got his Doctoral Degree in Pastoral and Clinical Counseling (DPCC) from Chesapeake Bible College and Seminary, Ridgley , Maryland USA.
Pastor Enoch Adeboye of Redeemed Christian Church of God (RCCG) has celebrated his daughter Bolu Adubi on her birthday in a very special way. The senior pastor of Redeemed Christian Church of God and the husband of Foluke Adeboye has changed the lives of many people through his teachings and way of life.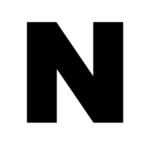 Celebrating his daughter, Bolu Adubi , Pastor Adeboye took to Instagram to write:
"Happy Birthday to my Second Biological Seed Bolu Adubi, you have always been a source of Joy and I pray that the things of Joy wont be far from you in JESUS name (Amen) . Welcome to your best year yet."
Also Pastor Adeboye's wife Foluke celebrated her thus:
"Happy Birthday Bolu Adubi, you will continue to grow in Christ and you wont have a better yesterday in JESUS name."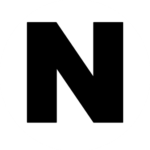 Picture Credit – Instagram
About Bolu Adubi's Father, Pastor E.A Adeboye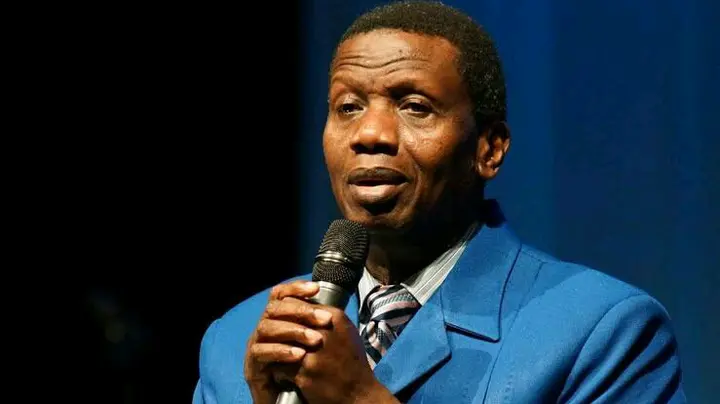 Pastor E.A Adeboye's full name is Enoch Adejare Adeboye and he was born on the 2nd of March, 1942 in Ifewara, Osun State. Pastor E.A Adeboye is a Nigerian pastor and the General Overseer of Redeem Christian Church Of God in Lagos. He is one the most respected men of God in Nigeria if not the most, a lot of Christians listen and respect whatever he has to say especially the members of his Church, they don't joke with any of his words.