Victoria Orenze Husband: Is Victoria Orenze married?
Victoria Orenze Husband: Victoria Orenze speaks about Her Previous Marriage
Victoria Orenze has in a recent video session spoken about her failed marriage. She feels its the right time to make it public. In the YouTube video, she spoke about her experiences and some of the lessons to be learnt from that part of her life. She wasn't shy about telling her fans about the ugly story of her marriage.
"My not good experience in marriage has not changed God's beautiful idea of marriage. If and when God gives me an opportunity again, I will do it again. I pray we humble ourselves and seek the ways of the Lord in every matter. As a very private person, talking about this is something I would not have done. Because I believe the bulk of our lives is not and should not be lived on social media. But as I have been directed by the Holy Spirit to share this – I know from experience of my walk with Him that there is a purpose and this will help a lot of people. And when it comes to the Holy Spirit my reservations always give way."
READ MORE: Where is Anita Oyakhilome Now? Has she re-married?
Has Victoria Orenze Re-married?
Well, at the time of writing, Victoria is not married and has not disclosed any groom yet. We will keep you updated as soon as we get reliable information.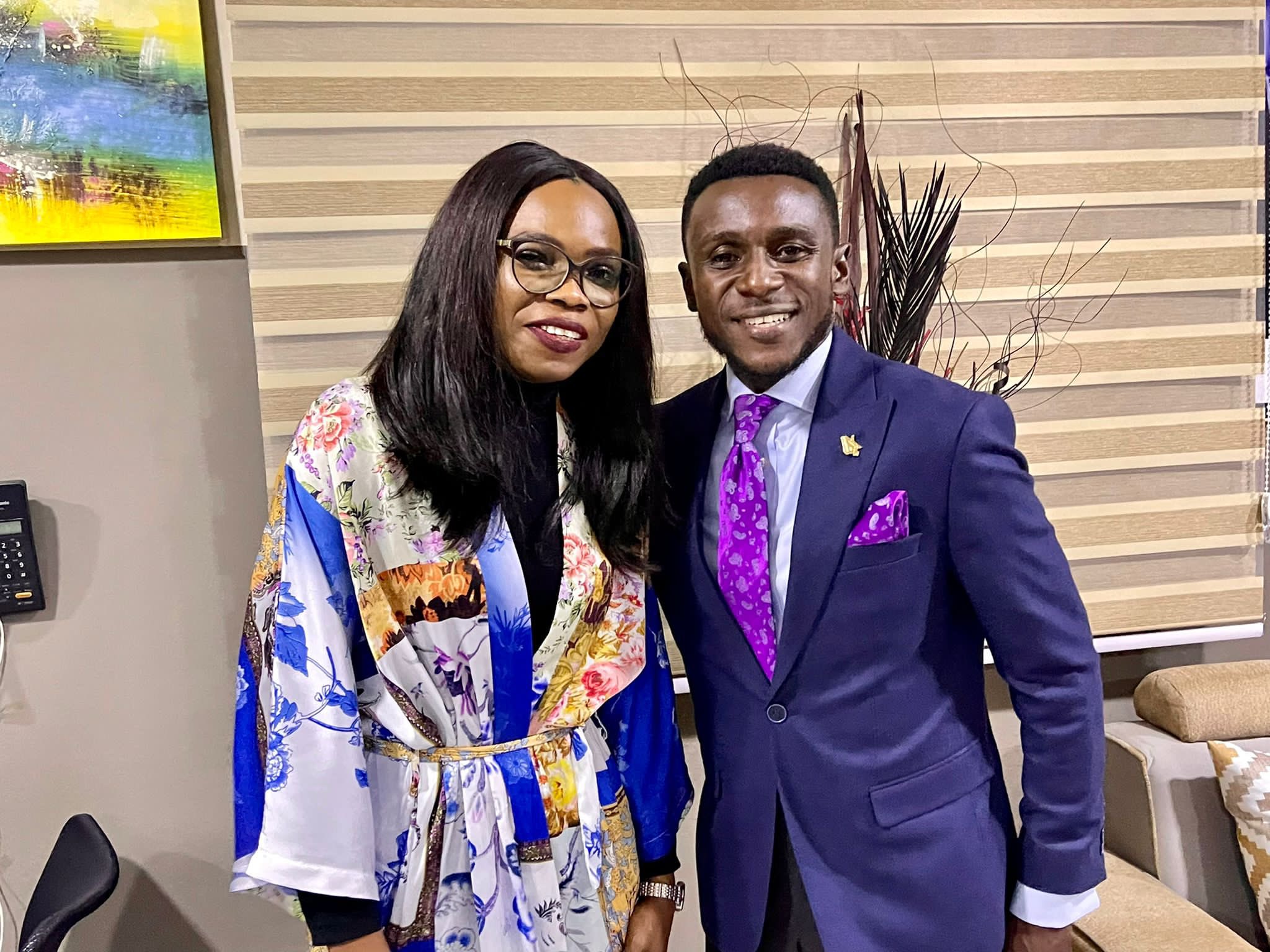 Biography of Victoria Orenze
Minister Victoria Orenze (born on March 23rd), is a Spirit-filled gospel music minister, who uses her songs and chants inspired by the Holy Spirit, to be a blessing to millions across the world.
Victoria Orenze married a long time ago (about 14 years at the time of writing). In her account, she tried so hard to make her marriage work but it was not fruitful. She puts it like way: "Regardless of my marriage experience and how it went, I'll urge you to listen to what the spirit has to say, since I am a bible believing Christian who believes in the word of the Lord.
READ MORE: Tim Godfrey's Wife, Erica Katrina, Biography, Age, Career, Net Worth
Victoria is a fantastic vocalist whose voice speaks of the gospel and the redemption of the soul via God's worship to the world. She believes that every Christian should have a real faith in the Almighty God, entrust themselves to Him, and walk the road of purity. It is not just a matter of carrying out the instructions outlined in the Bible. It is also vital to thoroughly comprehend and accept one's relationship with Jesus Christ.
Victoria Orenze's song is centered on spiritual awakening. She frequently collaborates with gospel singers like Nathaniel Bassey, Sinach, Praize, Frank Edwards, and Sammy Okposo. Nathaniel Bassey, one of her most regular collaborators, teamed with her in the popular gospel song "Alagbada," a tune that catapulted her to fame and public awareness.
Victoria's breakthrough came as a result of her hit song with Nathaniel Bassey on the hit song "Alagbada," which she enhanced with her gorgeous vocals. Another hit song she released is a solo song called "On Fire." She has been featured in a number of concerts, programs in Nigeria and abroad.
In December 2016, the audience watched her outstanding performance in "Return," a religious concert that moved and educated the crowd. This ceremony and performance took place in the main hall of the University of Lagos in Ojo, Lagos State, in Nigeria's southwestern region.
Minister Victoria is an inspiration to so many people especially the youths. she is an outstanding music minister whose music is aimed at healing souls and strengthen people's faith in the Lord. Your spirit will be lifted-high is you listen to her music.